Desierto Sur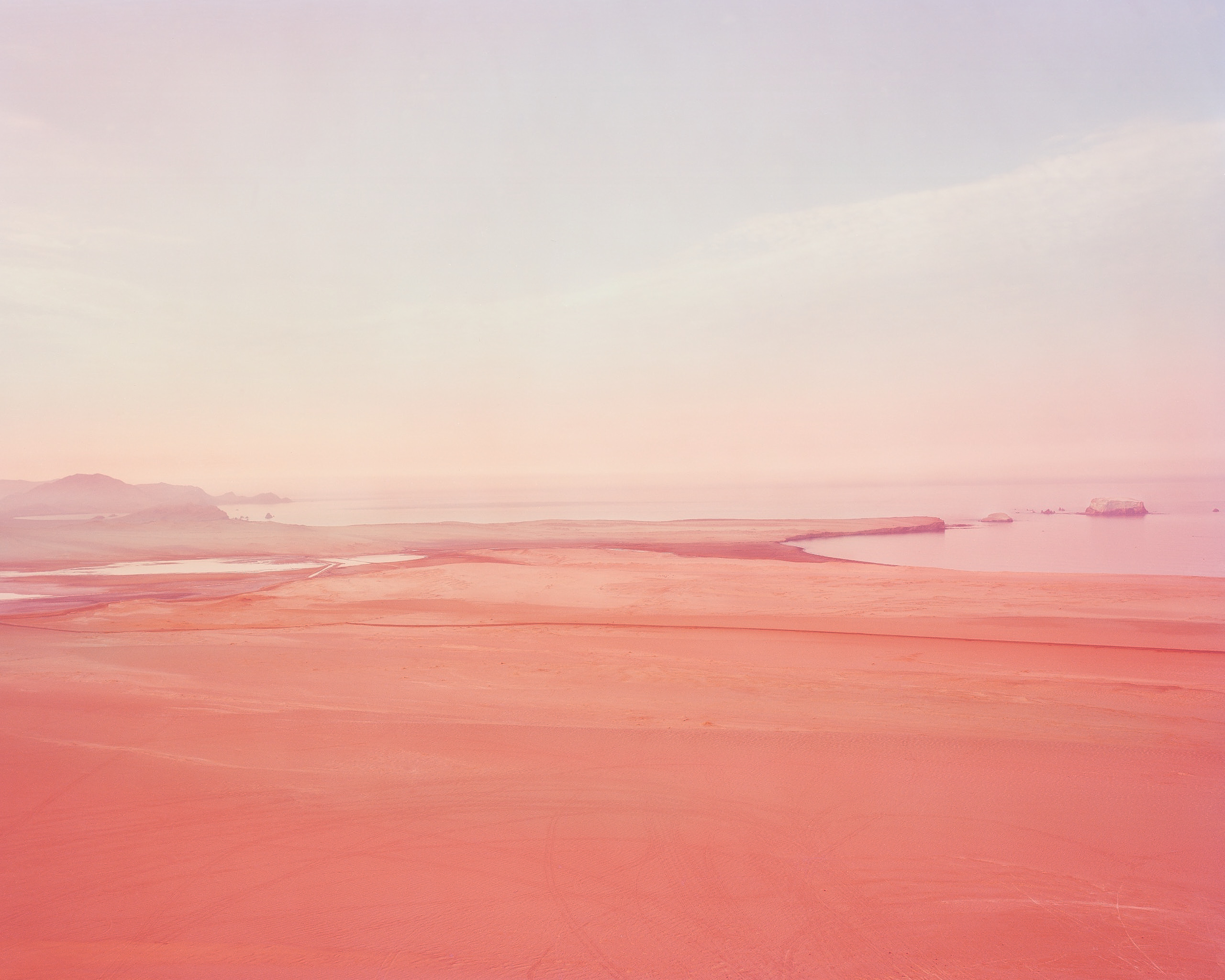 The Human race has figured out how to bend most environments to their wills, but not the desert, the desert does not care about it. The desert is self-contained and self-sustained. If you are out in the desert for a long period of time, there is this purity of soul that you will experience, It feels like beings stripped down to the barest and pure version of yourself.
One of my earliest memories is travelling with my family from Lima, Peru down south on the South Pan-American road (on many occasions all the way to Santiago de Chile +or- 4000km). I recall most of the journey, an empty vast desert splashed from time to time with green valleys and the Pacific Ocean not far from my window.
Through this project, I intend to explore the changes that have been altering our collective memory concerning the environment, I intend to open spaces and to portrait the absence and the evidence, I am interested in sharing a self-reflection in a profound way, I feel the desert in comparison with other environments it is powerful in nature and personality and reminds us how fragile we are as human beings. For this project, I have been photographing for 5 years the Southern desert, driving endless hours on the Pan-American road.